The all new Mercedes-Benz A-Class
In an exciting move from Mercedes-Benz, the all new A-Class Sedan was just unveiled, and it has come to show that luxury can come at a lower price. But beyond that, it holds many firsts, including being the first A-Class Sedan even and the first A-Class model to appear in the US! But the most exciting piece of the all-new A-Class has to be the integration of the MBUX interface, a system built to work just like your Google Assistant or Apple Siri, fully built into the vehicle!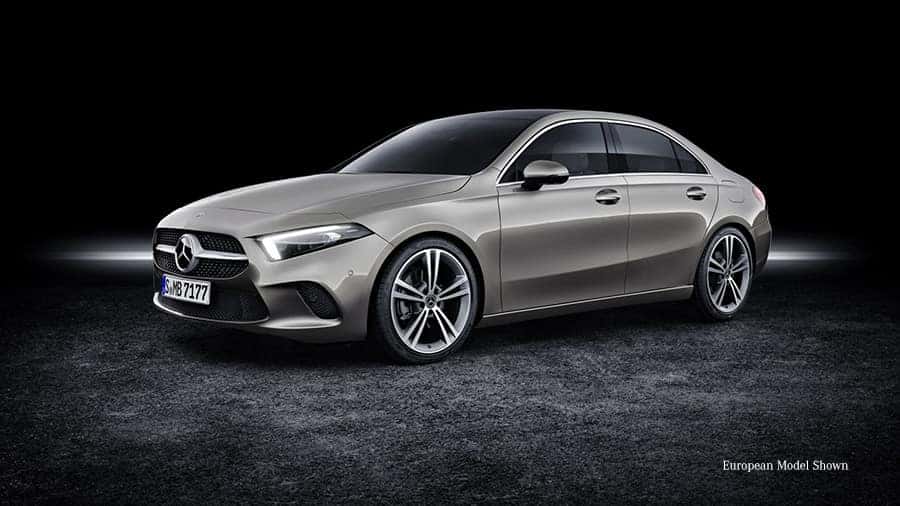 Built with a 2.0 Liter inline-4 turbo engine, the A-Class definitely doesn't suffer in the power department at 188 horsepower, more than enough to have a joy whipping around town. And modeled after the modernized Mercedes-Benz lineup, from the exterior curves and lower profile, to the elegant interior with soft but colorful LED lighting, the A-Class is a beauty to behold.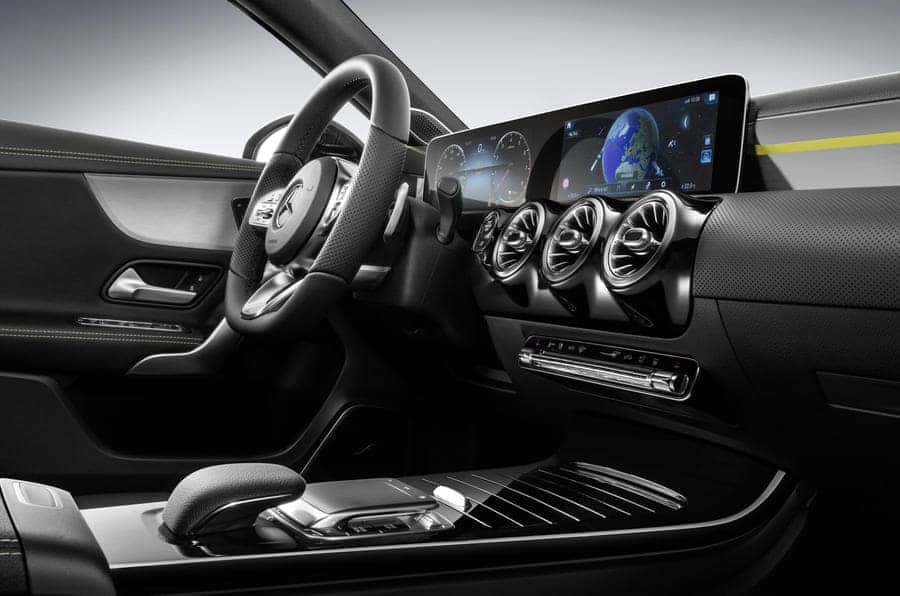 Yet nothing compares to the ease of access the MBUX system offers drivers and passengers. From touch screen abilities to controls on the steering wheel, or our personal favorite, a simple verbal greeting of 'hey Mercedes,' control of the vehicles is but a wish a way. Ask for channel 44 on Sirius XM and quickly be greeted by popular hip-hop beats such as Drake and Cardi B, tell your Mercedes you'd like the cabin set to a brisk 68 degrees on that hot day out and feel instant cooling throughout the interior, and more; many of the internal options in the vehicle for music, climate, and other integrations are programmed directly into the vehicle for the quickest reaction.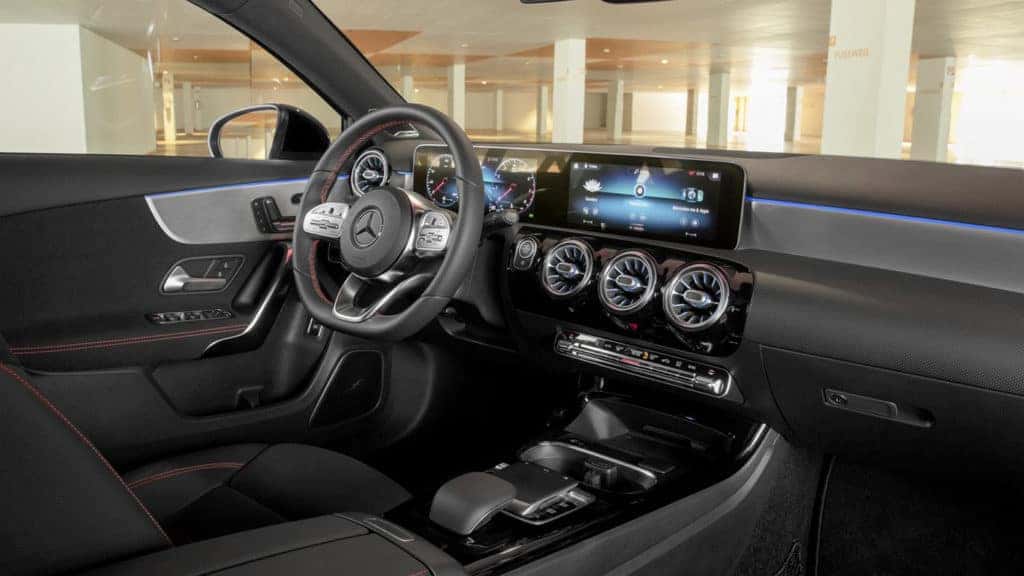 Other options such as using GPS to find dinner for the evening are just as easy. Ask Mercedes for direction to a local brewery such as Central Standard Brewing or a restaurant such as The Monarch, and direction to their location will come up quickly, displayed in full 3D-rendering on the interior display. Even better, if you need to check the menu of the restaurant to ensure it has what you want, Google Chrome browsing is definitely an option through the interface; just make sure you're safe before doing so, or let the passenger operate it!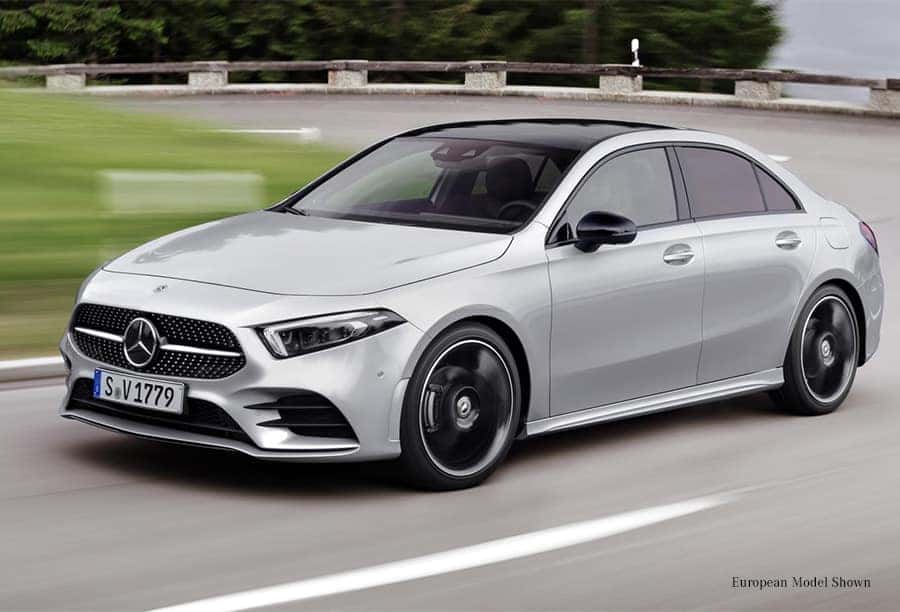 But one of the coolest pieces yet, that allow your vehicle to truly be yours, is that the MBUX system adapts to your behavior and personalizes your driving experience. Are there specific songs you like on your commute to and from work? Mercedes will try and play those for you. Or do you normally call in an order for pickup on your way home from work? The MBUX system will remember and adapt to this information, and more. Because when you purchase a Mercedes, it's about more than a vehicle; it's about making your lifestyle better.