2019 Mercedes-Benz E 450 wagon
A hidden gem that may surprise you as being something exciting in the Mercedes lineup, and a popular vehicle overall, would be the E-Wagon. The 2018 Mercedes E400, and recently released 2019 E450 are some extremely sought over vehicles. With the luxurious cabin expected of a top of the line Mercedes, a larger trunk and interior cabin due to the extra space of the wagon-stylized exterior, and deceptively speedy to boot, the E-Wagon is quite the car. In the U.S., these cars tend to be slightly rarer, even in older years, yet are found prominently throughout Europe, typically used as a re purposed taxi or Uber due to the luxury and utility offered.
2019 E 450 4MATIC Wagon Specifications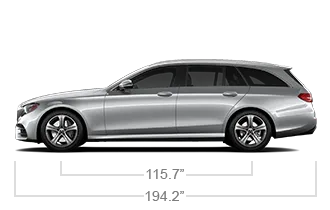 Feature Highlights
Passenger capacity

Engine

Power

Automatic Transmission

Cargo capacity

Acceleration

City fuel economy

Highway fuel economy
Midsize sedans have always been at the heart of the Mercedes-Benz lineup, showing off vehicles with luxurious cabins and comfortable rides as staple qualities. This goes all the way back to the 19th century when Mercedes first began producing vehicles, although a wagon version of the E wouldn't be created until 1979, then known as the 300TD, a 110-inch wheelbase diesel vehicle. The E moniker finally came to life in 1986, and became the singular title for the E lineup in 1994. With this came to life the E lineup, and brought to us the E-Wagon.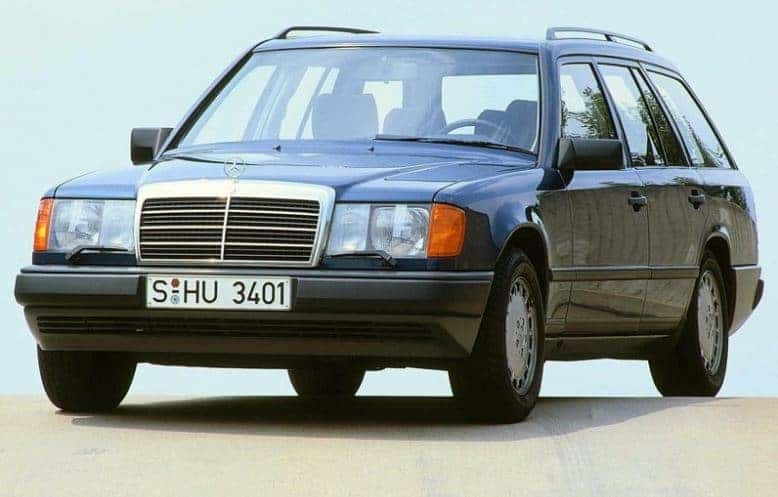 image from Auto ABC
Now back to why the E-Wagon is so important of a vehicle. I've been with the Mercedes brand here in Wichita, Kansas for the past 8 years as of writing this, and every single time I meet someone who drives an E-Wagon, they will not buy another car. I mean, I met a customer who drove his same E-Wagon for the past 250,000 miles, another customer who only ever buys E-Wagons, and a third who lives in KC and traded in their late 90s E-Wagon to buy a brand new one back in 2017. I've had 30-minute discussion with guests on when the next one will be available and why they're excited, and hour long discussions on why their current E-Wagon is so fantastic. This is a vehicle built to convert you into the E-Wagon cult because of how damn good it is as a car.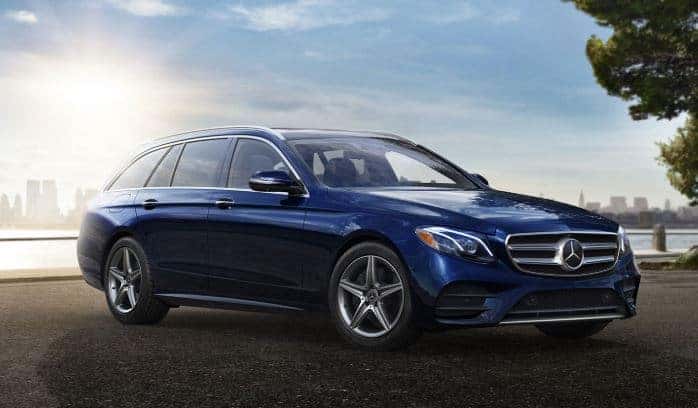 The 2019 E450 Wagon is expected to be even better than previous models, with more horsepower, better handling, and a refined interior. An extra 33-horsepower ensures that getting on the highway feels smooth and easy, while Driver Assistance packages such as adaptive cruise controls keeps the drive relaxed. Optional Designo interior combines nappa leather and soft cloth options for cabin comforts, while the 12.3-inch digital gauge and infotainment system keep drives fully in-control of all aspects of the vehicle. Even interior RGB lights can be altered, with up to 64 interior color options.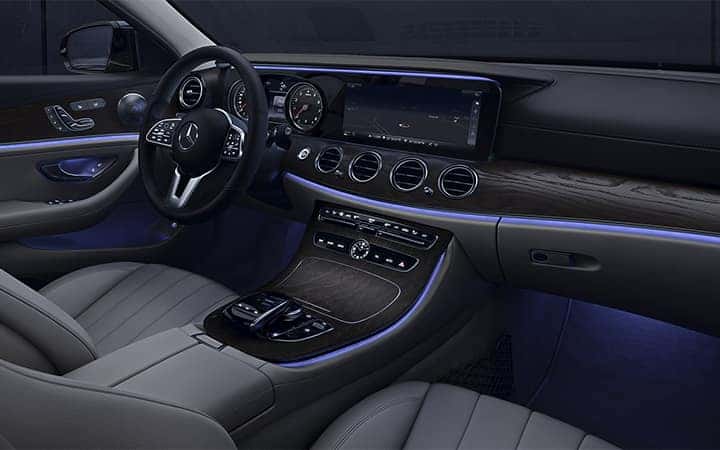 The 2019 E-Wagon seems almost to be an exclusive club of owners, of enthusiasts who praise the vehicle for everything it is, and cannot be convinced to try anything else. But maybe that's a good thing? Maybe that just goes to show that a wagon can be pretty cool, and that the E-Wagon is the pinnacle of that.